The festival de l'Œil Glauque is a role-playing games convention organized by a group of highly motivated students. The festival has website which purpose is to introduce the event and to facilitate party booking for players.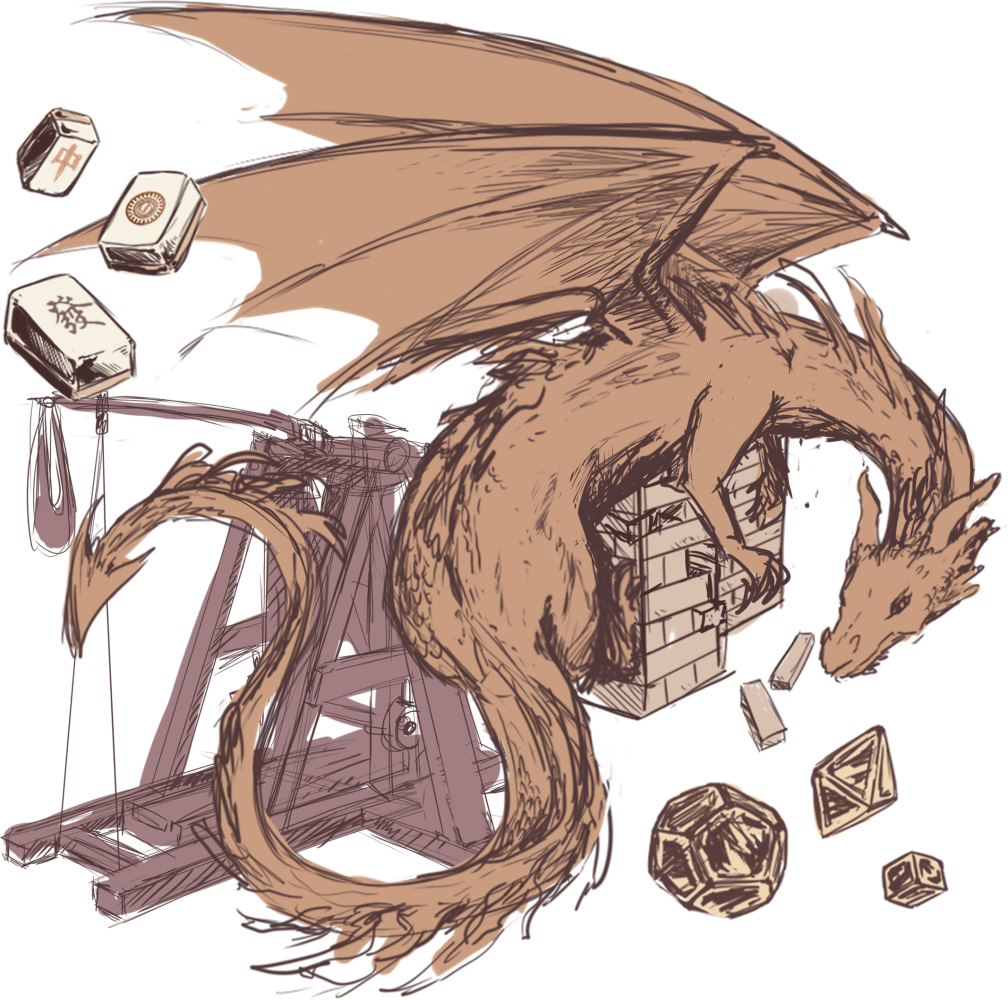 As the webmaster, I led a team of 6 other students in redesigning the website. Additionally, I migrated the website to a new server and revised its Docker configuration.
This website is built using PHP-Symphony, Bootstrap and MariaDB. It is available on oeilglauque.fr.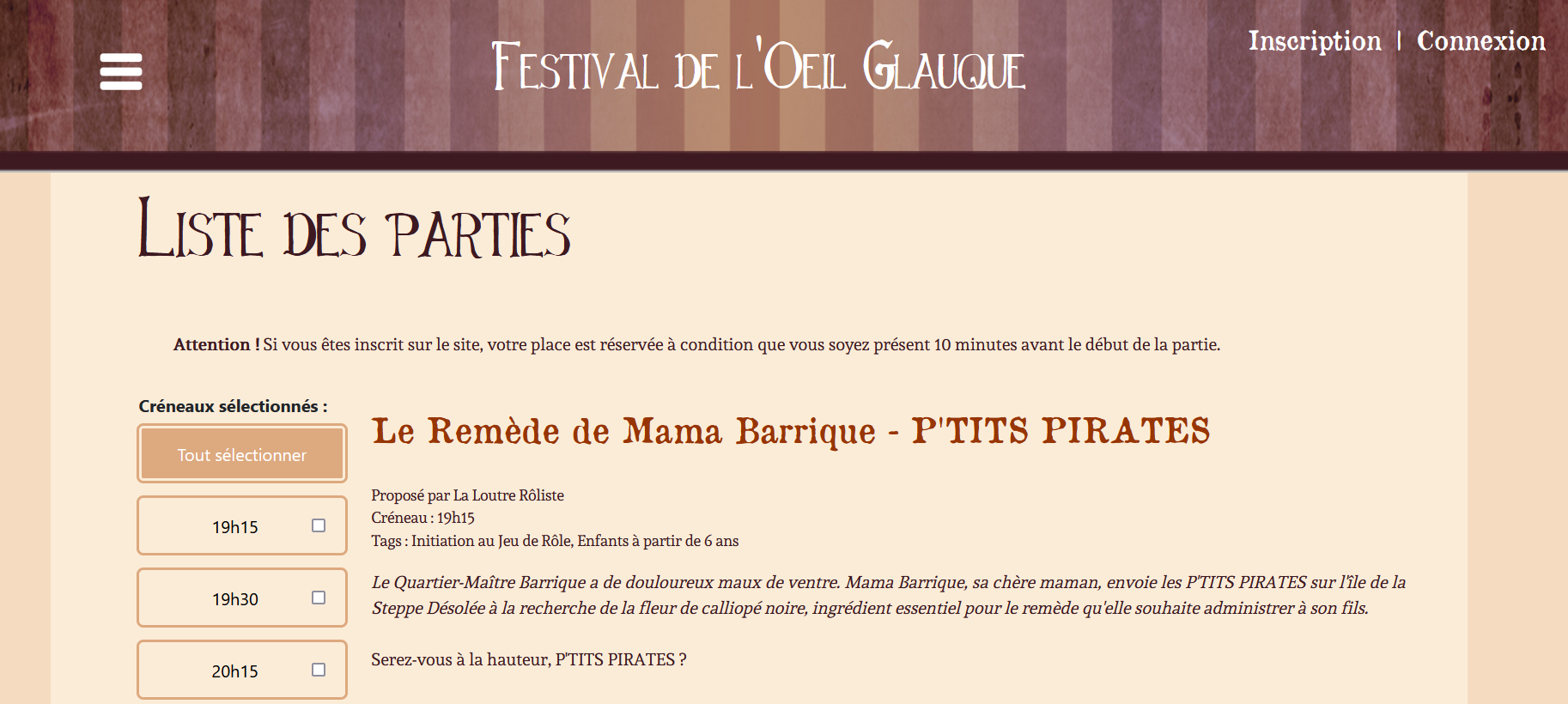 ---