Ortuchool was the first project I developed for a company. It is a progressive web application built with ReactJS and Redux, with the goal of being used in a classroom to teach primary school students how to take care of a garden. The startup I worked for was named Ortusia.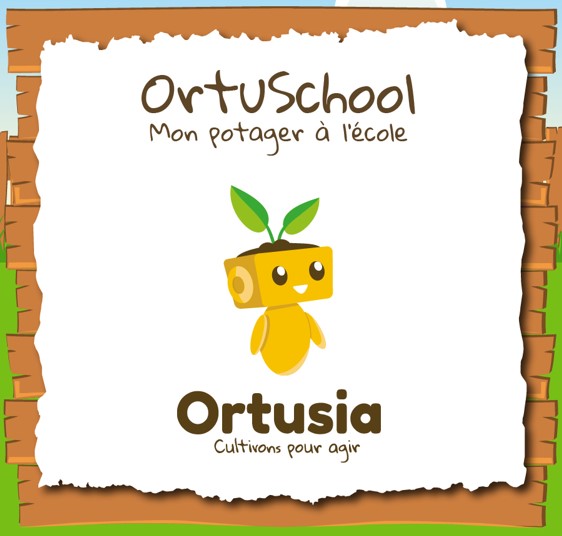 I worked as a freelance front-end developper and performed regular updates with the startup's CTO to ensure that my work aligned with the provided mockups. This experience greatly improved my skills in front-end development.
I built this application from scratch over a period of two and a half month in 2019.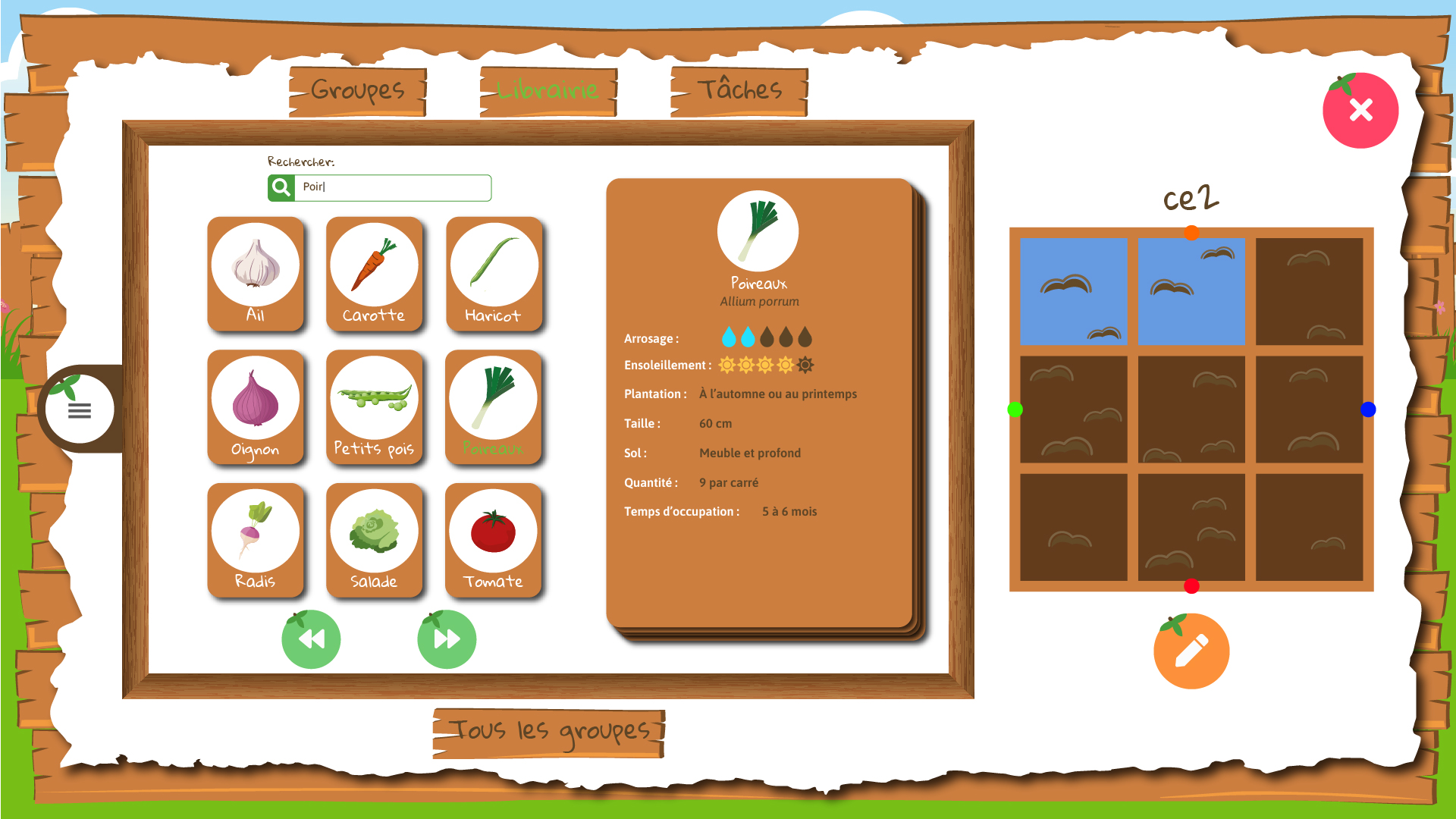 ---