Locked in Space is an Escape Game in Virtual Reality and was our main project in fourth-grade. It involved a team of eight students working together for 4 to 8 months. We used Unity and SteamVR and luckily had a student skilled in Blender who created unique 3D assets for the game. We also integrated a scenario engine called #SEVEN developed by the computer science lab of the university.
Because of the size of the project, we focused on proper project management techniques for preparation. We paid particular attention to refining the game for a polished finish.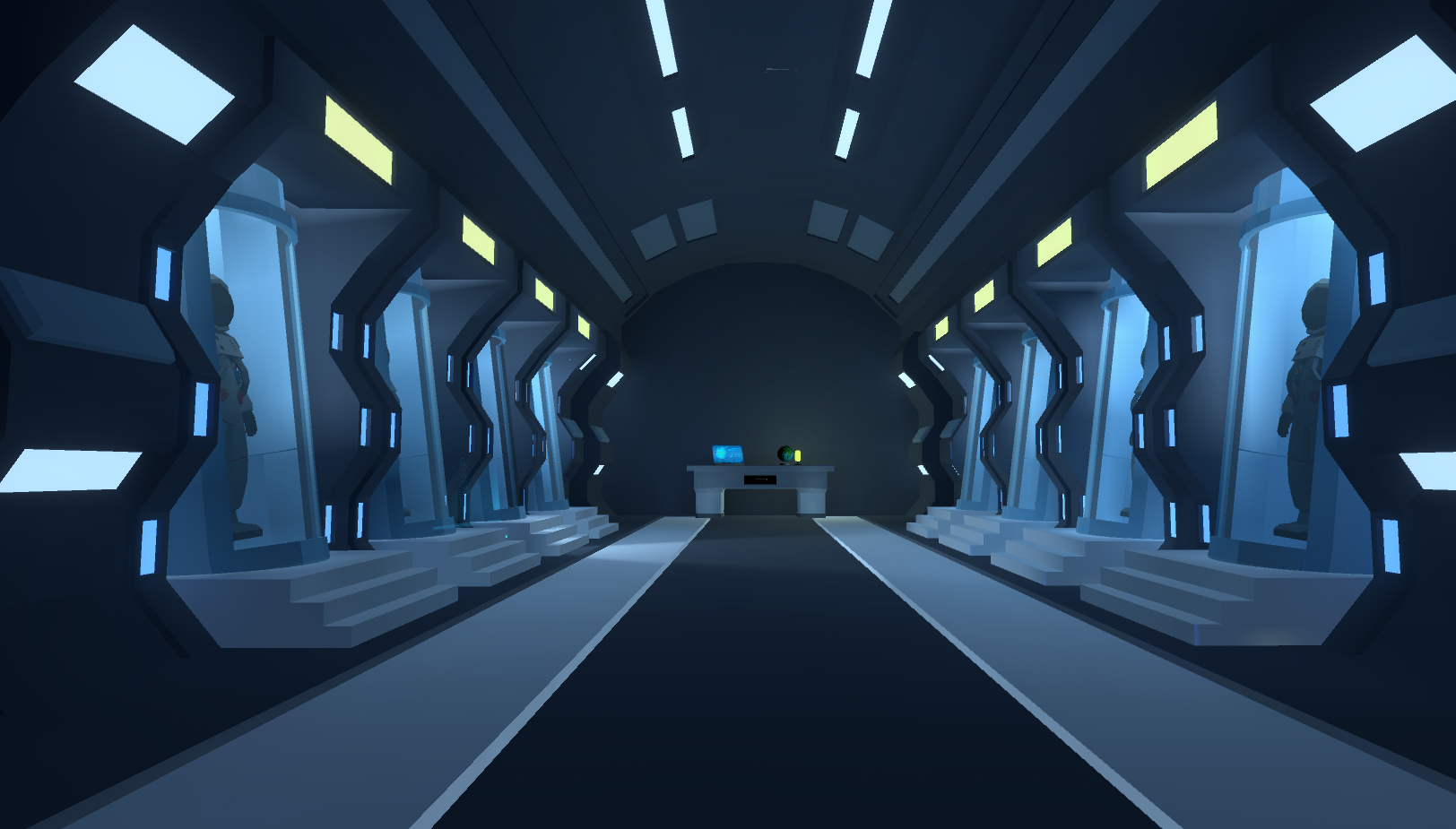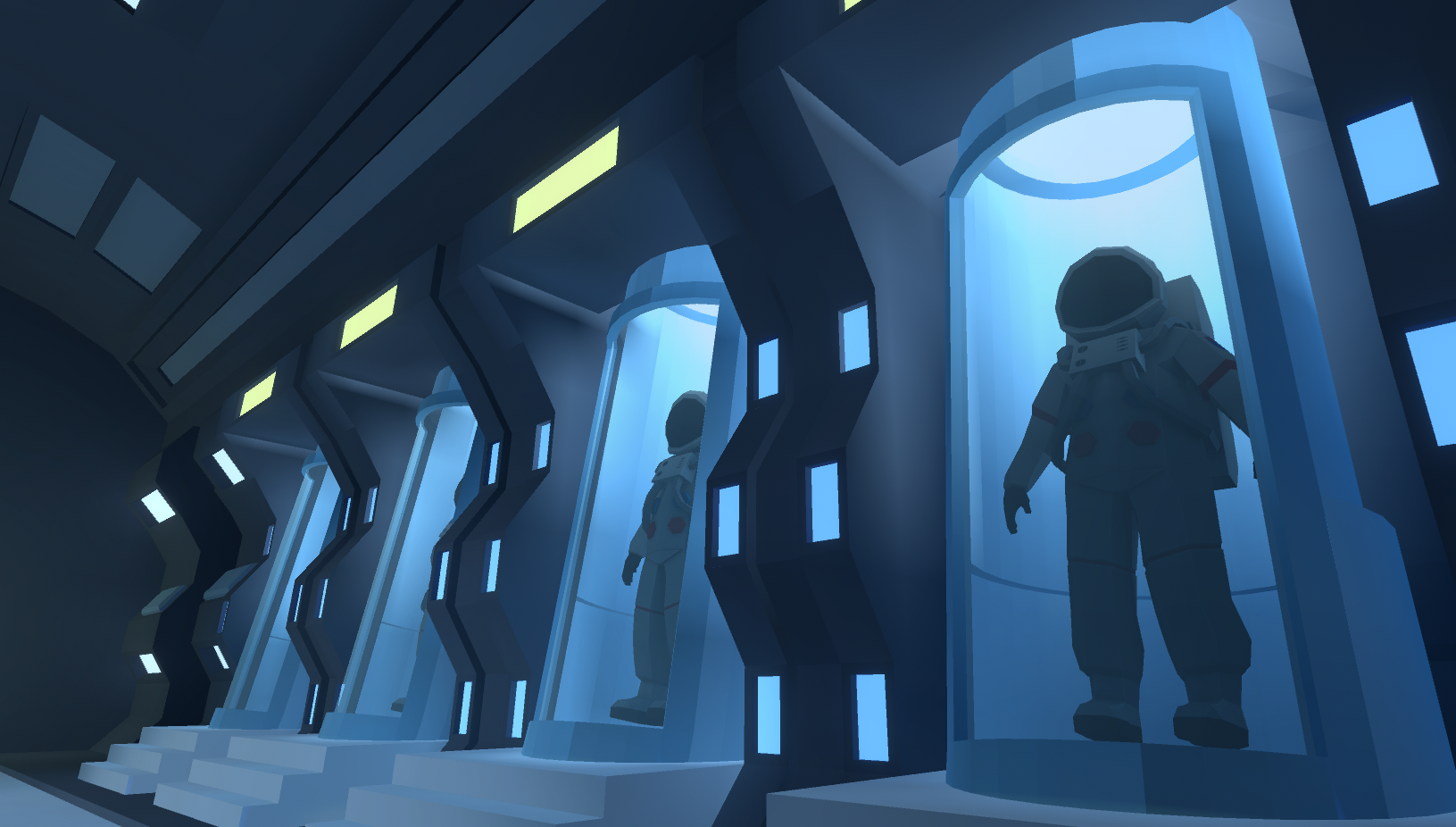 The game puts players in the role of an astronaut striving to repair a damaged spacecraft as life onboard deteriorates. Through physical interaction in the VR environment, players has to solve puzzles to escape.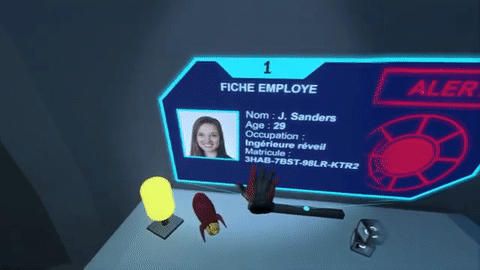 Sadly, despite initial plans for a public release, the game never made it to that stage. Its website remains accessible. Moreover, the game was featured during our engineering school's open day.
---