Choupy Scary is the second game created during a game jam with the Team Confiture. In this game, the player is a witch trapped in a maze, with the goal of escaping and turning evil plushies into friendly ones.
Unfortunately, it is the last game I made with the Team Confiture as I was becoming increasingly busier with school work. However, the team continued to create a few more games afterward.
The game is available on itch.io.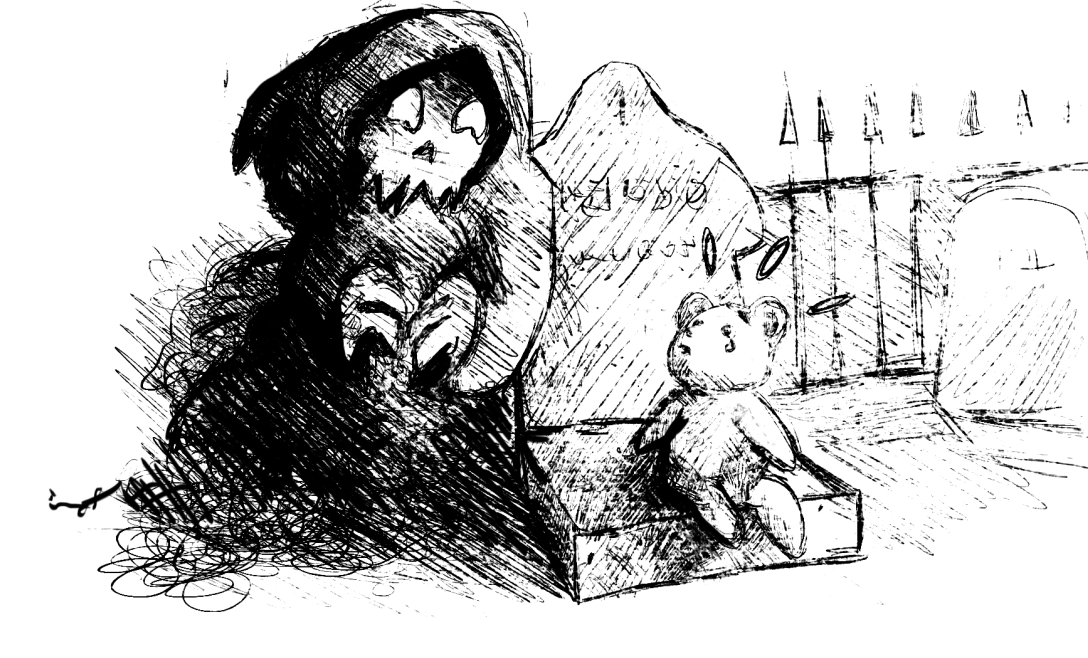 ---